ha... hari ni tercipta lah 1 sejarah yang semua orang akan tahu... hahaha... korang yang baca tak tahu la.. hanya orang-orang yang seangkatannya sahaja.. haha.. boleh gitu..? okeh meh kita sambung part 3 pula.. agak-agak korang nak ke lalu kat jalan-jalan ini..? imaginasi.... Yana mungkin ya mungkin tidak... haaha..
1. Stelvio Pass Road - redefining switchbacks
macam best je lalu sini... hahaha
2. Trollstigen - the Troll Ladder.
kat sini pon macam best je.. ngeri-ngeri....
3. Another Fjord Jewel - Lysebotn Road
4. The Pulpit Rock Hike - if you fall, it's 1000 meters down
cantinya view.... tapi Yana pening tengok bawah.... a.k.a gayat kot.. haha
5.

Crazy Routes in Andes, Albania & New Zealand
tak sanggup okeh...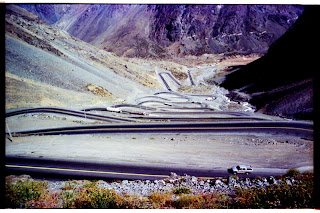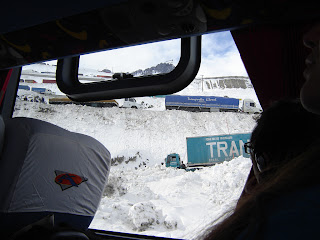 nantikan sambungan nye lagi okeh.. hehe